New Channels & Free Previews
Are you a Brooke Telecom Digital Television subscriber?
If so, you'll have access to FREE previews of some of our premium channels.
Check back regularly to find out what channels are available for your viewing!
---
Silver Screen Classics - Channel 408 - Ends January 15th, 2021.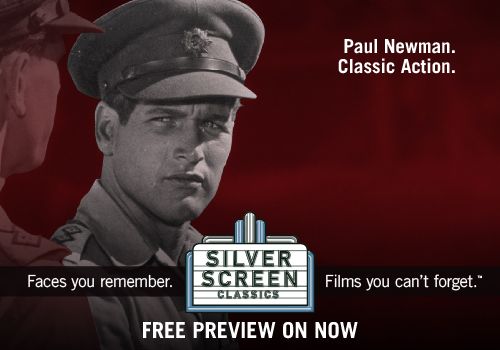 HiFi - Channel 323 - Ends January 3rd, 2021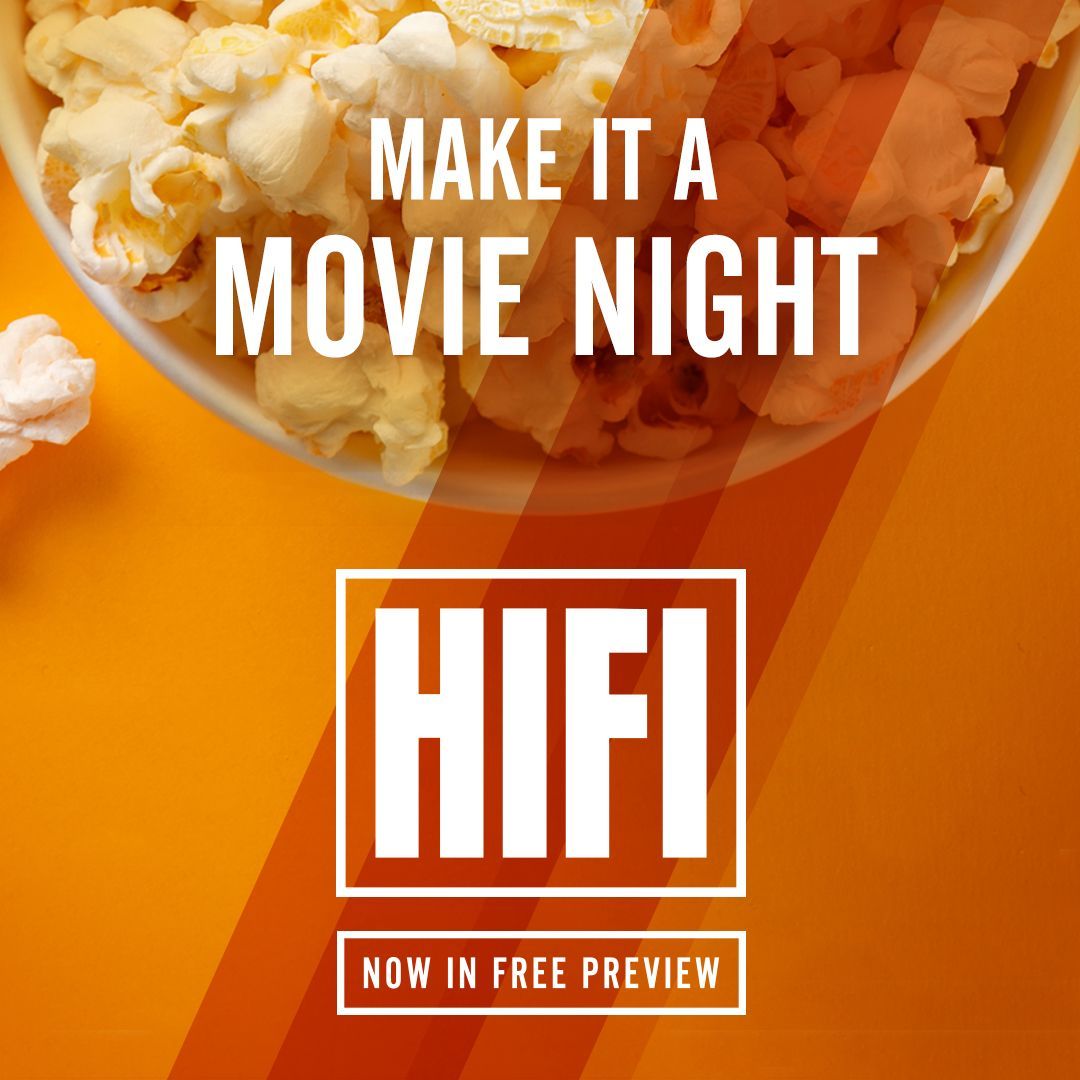 Love Nature - Channel 287 - Ends January 3rd, 2021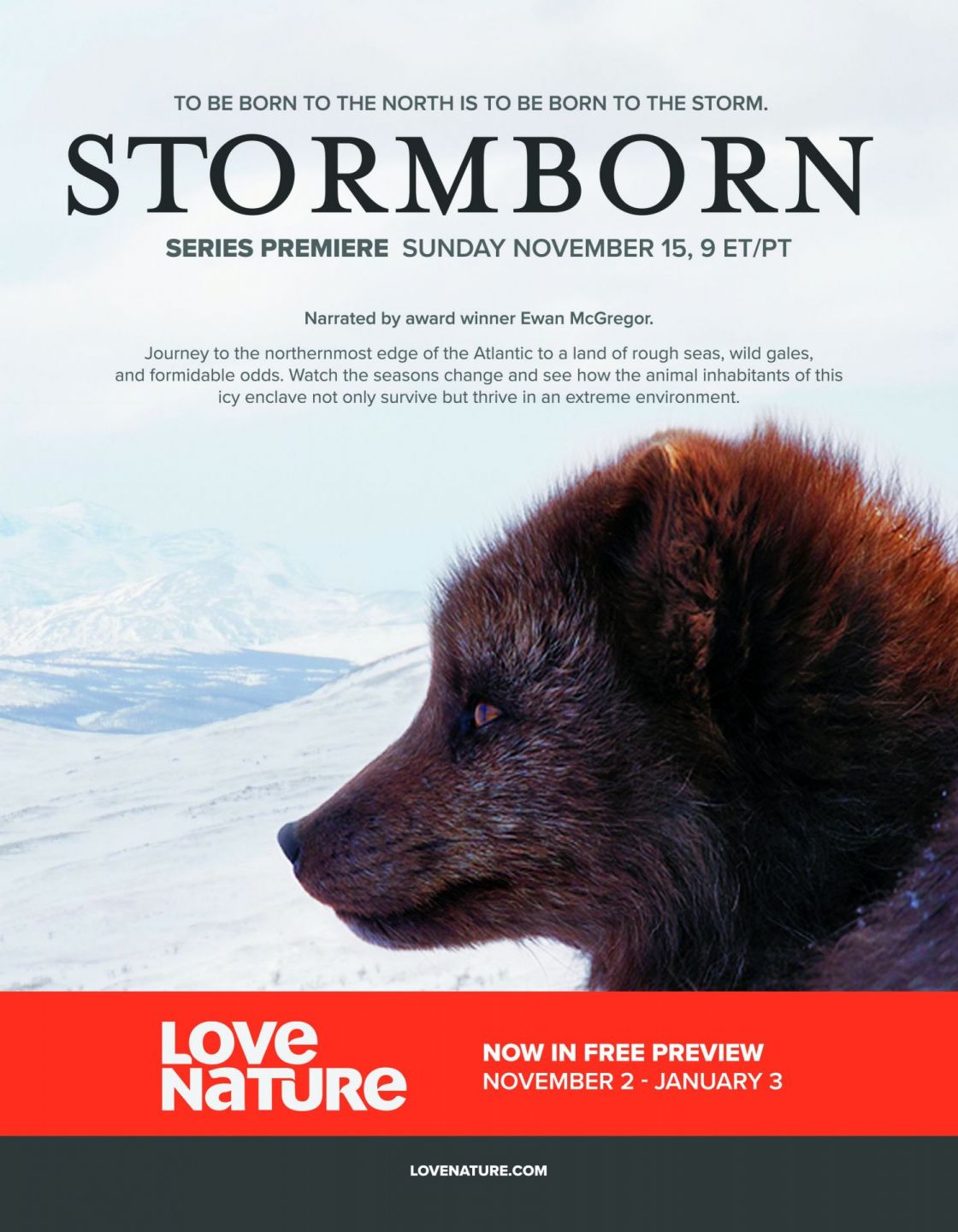 National Geographic - Channel 289 - Ending January 31st, 2021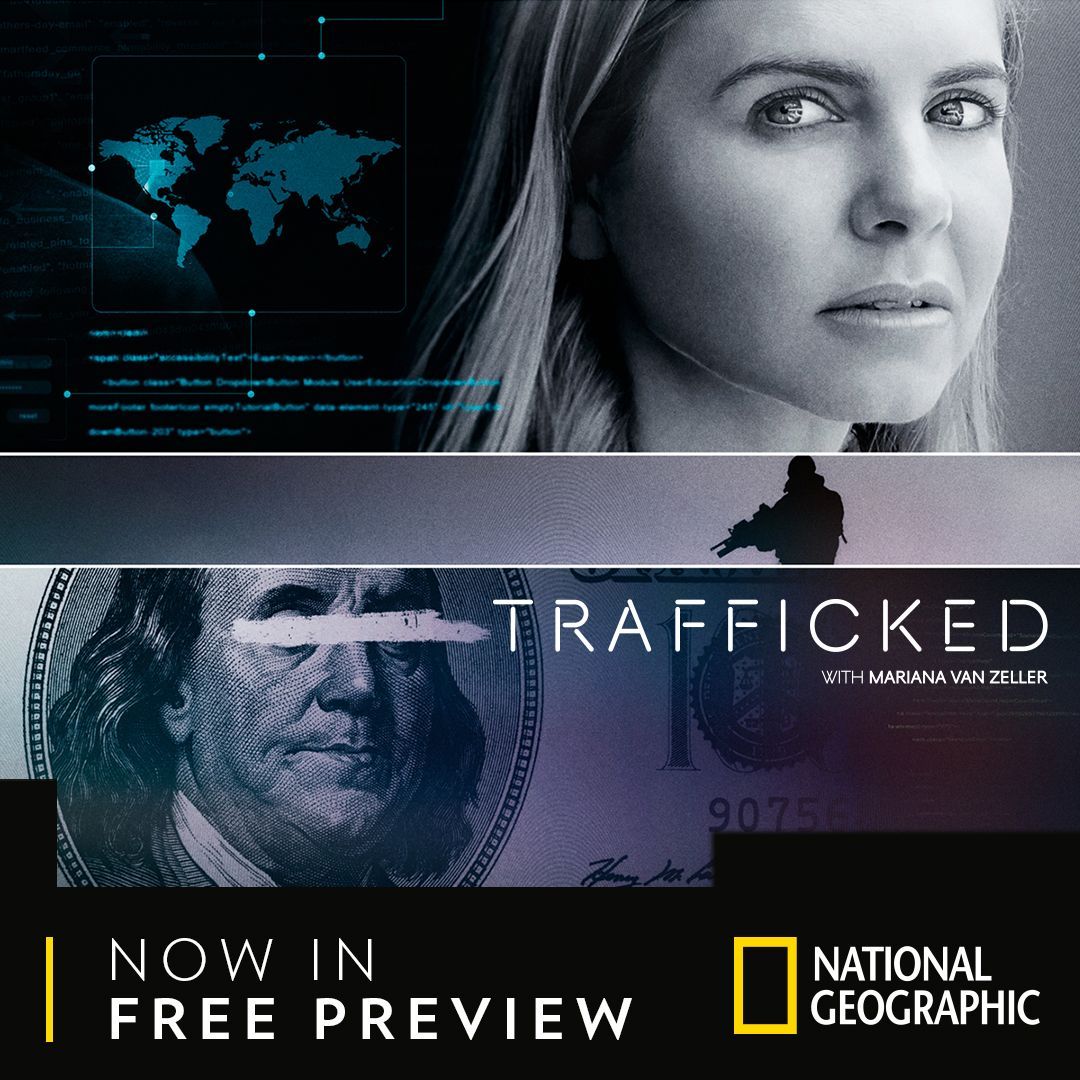 Crime Investigation - Channel 344 - Ending January 31st, 2021