2021-2022 Rural Fibre Project

---
Local Media Coverage Articles

June 22 2022
A successful open house regarding the new Fibre Optic home service was held at the Brooke Telecom in Inwood.
Many local residents gathered at our main Technician garage to have their questions answered, sign up for services and view demonstrations of how a line is plowed up to the home, the equipment installed to provide service and Television services.  

Brooke Telecom's Fibre network expansion project began during the Spring of 2021 with funding partner SWIFT. The goal of this project is to provide certain locations of Lambton County with Fibre Optic internet with speeds up to 1 GBPS.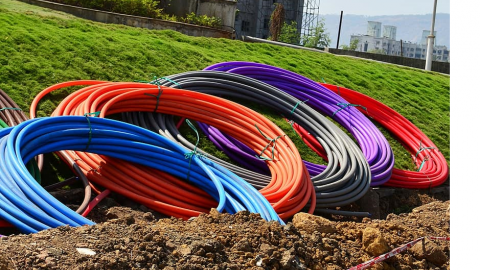 Brooke Telecom's new Fibre to the Home project is to improve access to internet and television services for Rural customers.  This new fibre technology will provide customers with the opportunity to access reliable super-fast internet service to meet all  data needs today and into the future!
If you are currently not a customer of Brooke Telecom, or just require further information please reach out to the Brooke Telecom CSR Team. They will be able to answer any questions regarding this project, plan costs, and services that will be available through our new fibre service. For non-members, they will explain the benefits of becoming a member of Brooke Telecom.
Please contact us today to discuss this project at 519-844-2160 or by email at ruralfibre@brooketel.coop.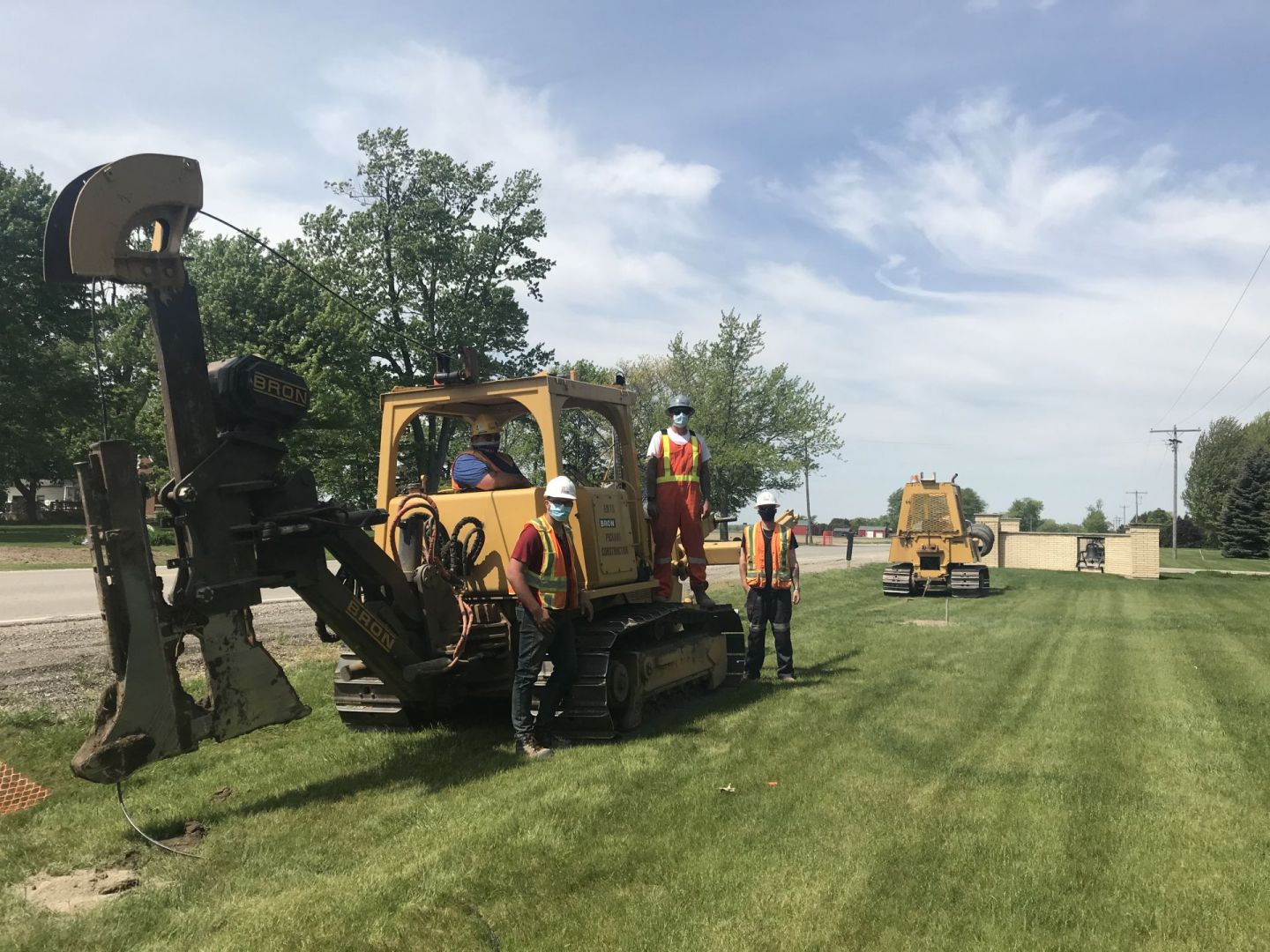 Pickards Fibre Plow Crew on Confederation Line May 19, 2021
 

Rural Fiber Project
Internet Plan Costs

 

Answers to Common

Questions

Construction Permission Form