2021-2022 Fibre to the Home Project

IMPORTANT PROJECT NEWS:
Brooke Telecom will be hosting an online Question and Answer session on April 22, 2021 at 7:00 pm for the current Fibre to the Home project.
We encourage all homeowners in the affected areas to join us in this discussion.
We encourage anyone that wishes to find out more information about this project such as construction timelines, costs, line burial, etc. to sign up today to participate.
This meeting will be hosted online through Zoom. To register for this meeting, please click on the "Zoom" Icon below
There will be an option for those that wish to participate through a conference call.
After registering, further Information will be provided through your email.
If you require further information, please click on the "Let's Connect" Icon below.
---
---
Beginning in the Spring of 2021, Brooke Telecom, with funding partner SWIFT, will be expanding its fibre network in certain rural locations to be able to access up to 1 Gbps internet speeds!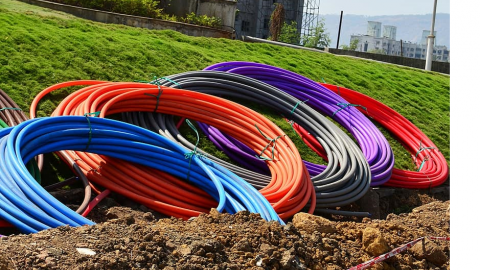 Brooke Telecom's new Fibre to the Home project is to improve access to internet and television services for Rural customers.  This new fibre technology will provide customers with the opportunity to access reliable super-fast internet service to meet all  data needs today and into the future!
If you are currently not a customer of Brooke Telecom, or just require further information please reach out to the Brooke Telecom CSR Team. They will be able to answer any questions regarding this project, plan costs, and services that will be available through our new fibre service. For non-members, they will explain the benefits of becoming a member of Brooke Telecom.
Please contact us today to discuss this project at 519-844-2160 or by email at ruralfibre@brooketel.coop. 
Please click on the map below or HERE to view the project area
The lines in RED is the new Fibre project.
The lines in BLUE has existing broadband service and is not included in this project.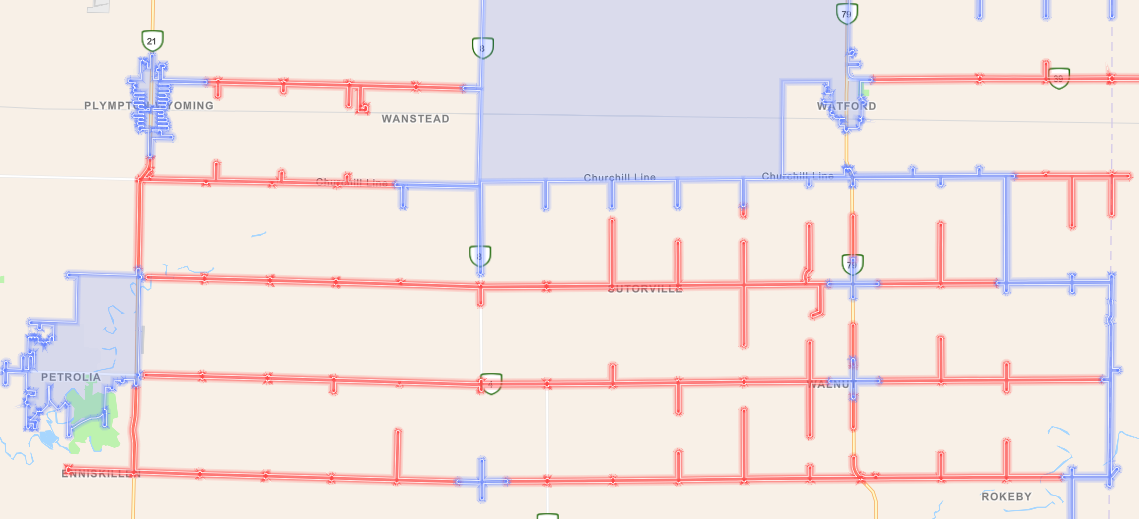 ---
 

Rural Fiber Project
Internet Plan Costs

 

Answers to Common

Questions

Construction Permission Form