Become a Cooperative Member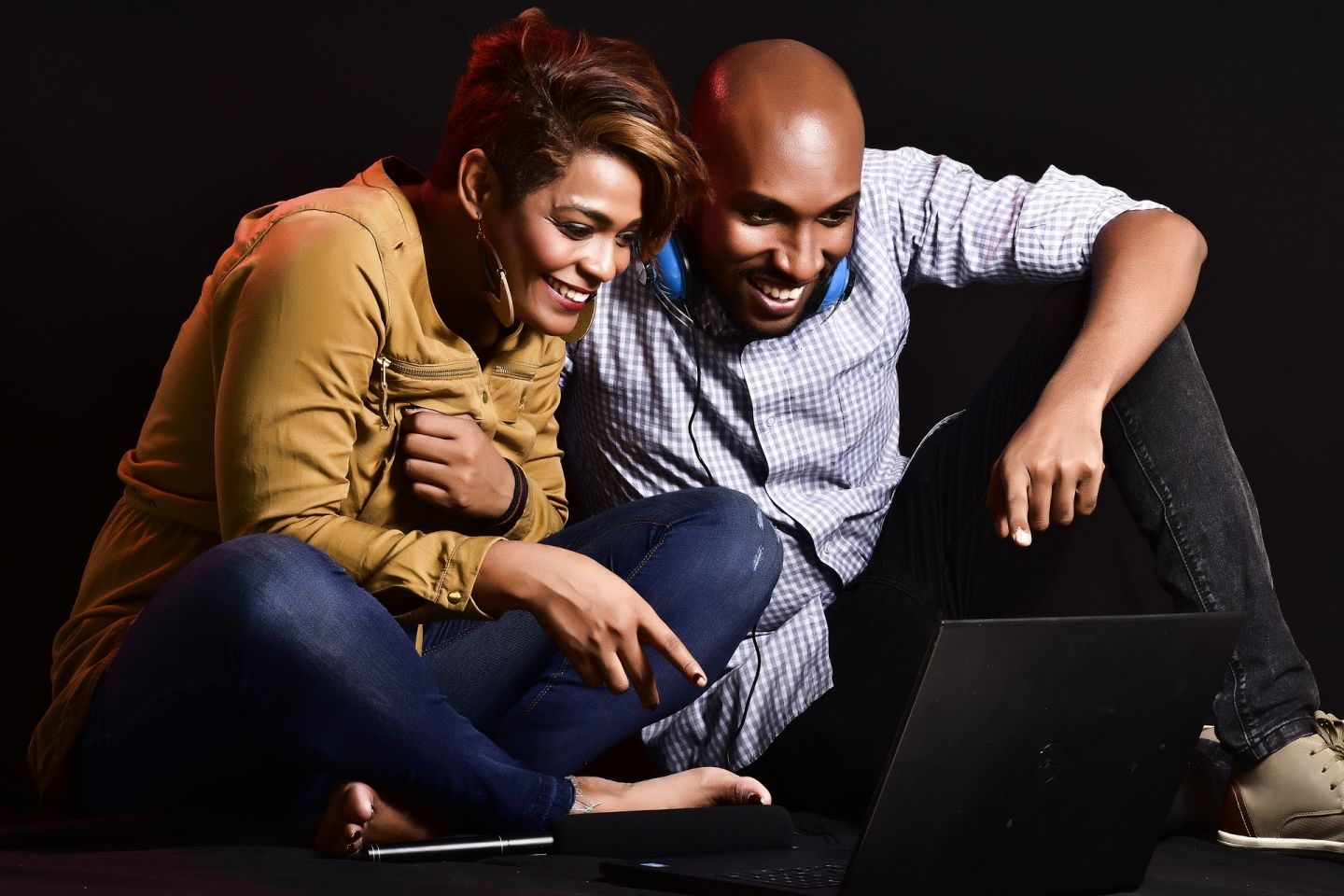 Memberships are now available for all customers on any wired service.
Brooke Telecom is a co-operative company. A cooperative is a group of people acting together to meet the common needs and aspirations of its members, sharing ownership and making decisions democratically. 
Co-operatives are not about making big profits for shareholders, but creating value for customers – this is what gives cooperatives a unique character, and influences our values and principles. 
As a co-operative company, we strive to create a fair and ethical business practice, as well as pursue social responsibility by giving back to the communities we serve. Being established for over 100 years, you can be assured that our company has all intentions of continuing to give our members the best service possible, while giving you an opportunity to own a piece of history!
Become A Member
Becoming a member of Brooke Telecom Co-operative is easy! Just complete our membership application form and pay $1.00 upon signing up for a wired service.